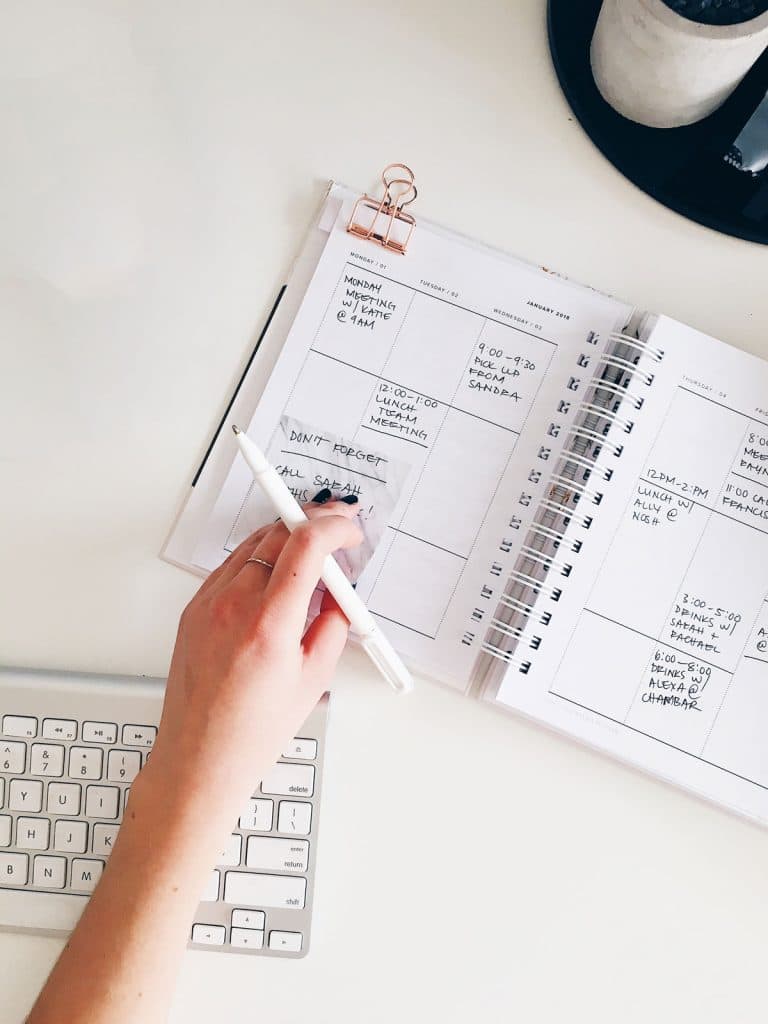 Key responsibilities include:
Execute offline marketing activities and implement with new ideas and methods to achieve communication KPI
Ally with social media activations alongside crossed functional teams for each campaign
Coordinate with agency to work on each activation project
Support Marketing Manager and Senior Lead with implementation of marketing requirements
Monitor and evaluate result of each campaign and initiate improvement plan to the next project
Be able to work across teams and plan ahead several projects to meet the given budget and timeline
Build an impactful and fit-for-purpose to offline and online media aligned with corporate identity
Qualifications:
Degree in relevant discipline, preferably in communications
Experience in a communications, marketing event role
Experience in project management with a proven track record of delivering on objectives
Experience of developing and implementing media, advocacy or marketing campaigns
Experience of representing an organization to the public or/and media
Knowledge and understanding of ecommerce
Excellent written and verbal communication and presentation skills
Attention to detail and strong organizational skills
Excellent interpersonal and networking skills
Ability to manage a complex workload and work to tight deadlines
Standard office ICT skills
Responsibilities:
Develop and manage online marketing campaigns on Facebook and Instagram.
Use sophisticated targeting methods and tools to optimize Facebook and Instagram Ads.
Coordinate social media strategies and execution with other operation team members.
Report Facebook performance and development issues to Head of Operations.
Ensure continuously a high level of quality and efficiency of Facebook Advertising.
Requirements:
Minimum 1 years of experience in the field of Social Media Advertising.
Familiar with major Facebook and Instagram Advertising tools.
Creative and proven writing skills in English and Thai.
Ability to deliver results within given deadlines and budgets.