Description
Enjoy cool air in all corners of the room with Vertical Swing and 4-way Horizontal Adjust features.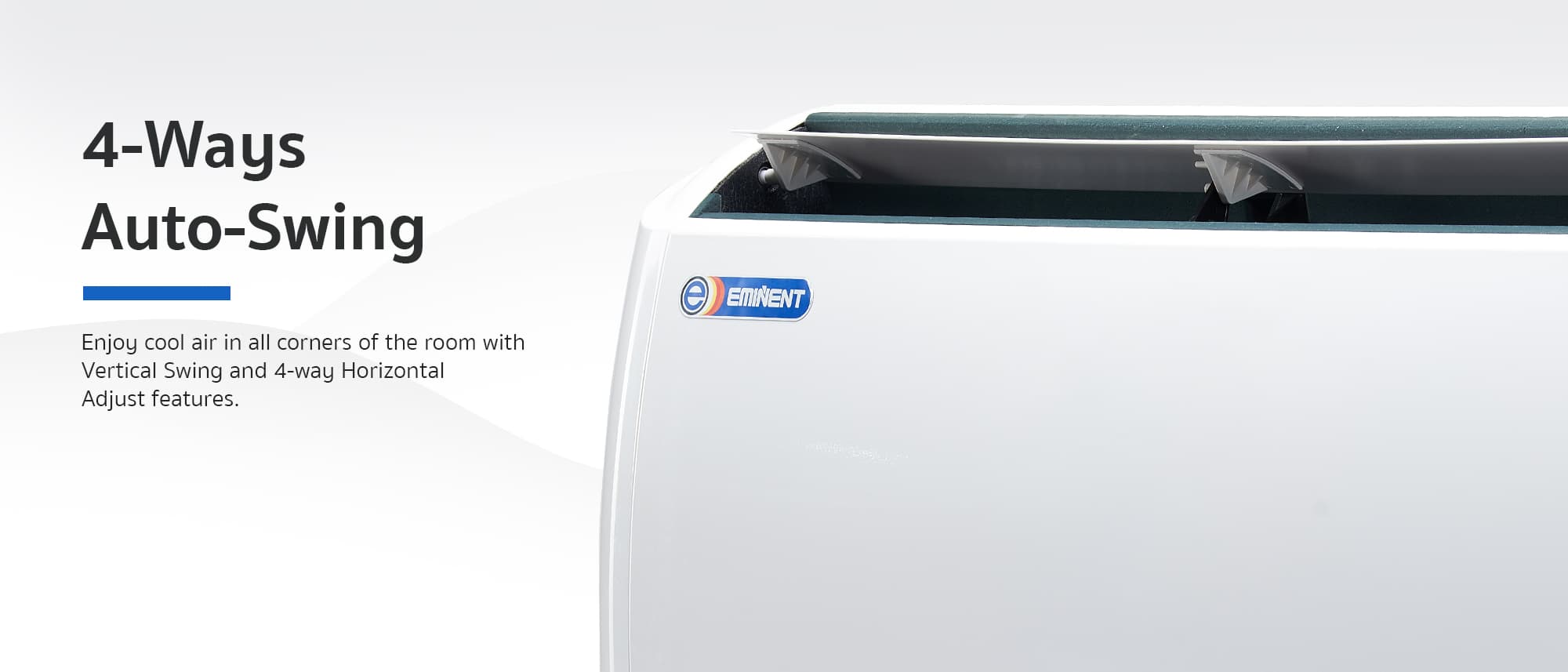 EER air-conditioner is professionally designed to serve flexible installation of Floor or Ceiling types. Noise reduction is achieved by an efficient Permanent Split Capacitor (PSC) motor. The model comes with remote control with LCD screen.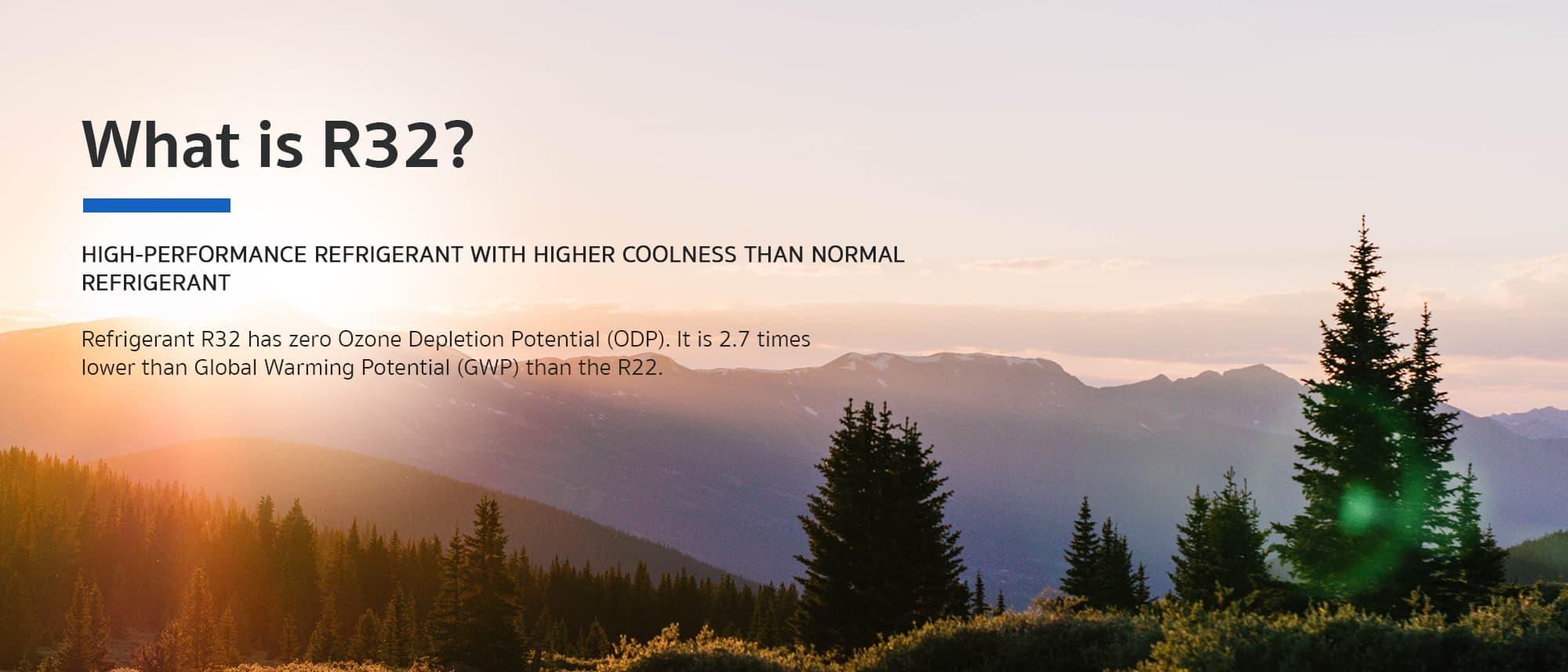 What is R32?
High-performance refrigerant with higher coolness than normal refrigerant
Refrigerant R32 has zero Ozone Depletion Potential (ODP). It is 2.7 times lower than Global Warming Potential (GWP) than the R22.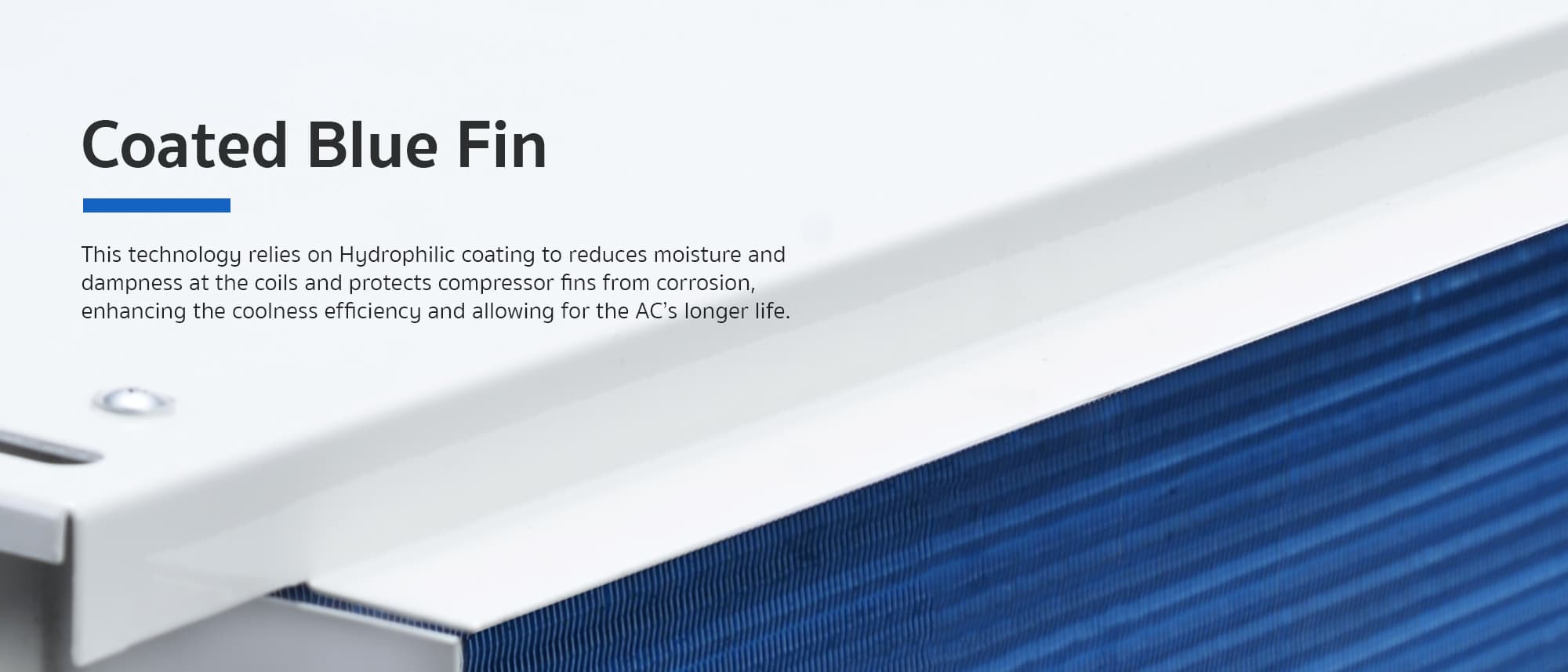 Coated Blue Fin
This technology relies on Hydrophilic coating to reduces moisture and dampness at the coils and protects compressor fins from corrosion, enhancing the coolness efficiency and allowing for the AC's longer life.
Electrostatic Nano Carbon Filter (optional)
The air filters offer maximum efficiency in intercepting airborne pollutants such as dust, fungi, bacteria and pollen.
5 year compressor warranty